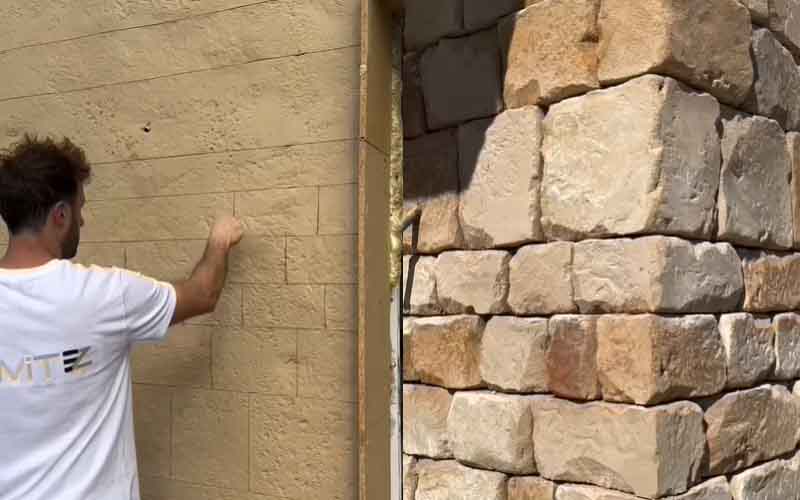 In the construction world, concrete is known for its robustness, but you would be surprised to know that it can perfectly imitate natural stones and wood.
In this video, posted by @art_dailydose, you will see this fascinating technique that redefines concrete, turning it into a true work of art. Discover how it comes to life, acquiring the appearance and texture of natural materials.
+ Video shows brilliant trick to carry products while traveling without leaks
Get ready to be inspired and amazed by this astonishing transformation that is revolutionizing design and architecture.
It's time to see concrete from a new perspective!
Stay updated on the latest news through our Facebook page!