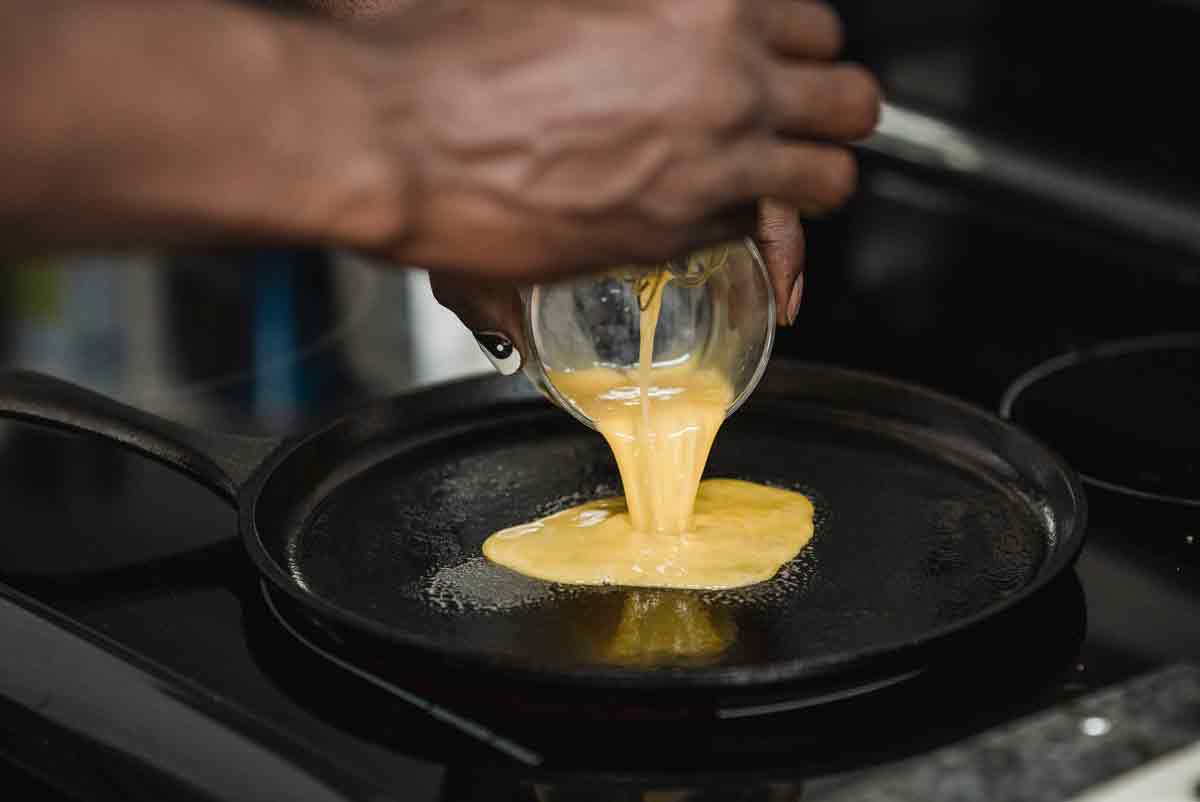 You might have tried making creamy scrambled eggs at home like the ones at hotels, but got disappointed with the result.
+ The 9 Benefits of Rubber Paint
+ From Rolls-Royces to Lamborghinis: Supercars Abandoned in Dubai. Watch the video!
However, to get that creamy texture, smearing with butter and milk and trying to get it right won't do. The main secret is in the quantity.
Cheese bread and scrambled eggs are the favorites for breakfast, says Ary Junior, chef at the Slaviero Hotels chain. He mentions that almost 107,000 eggs are used per month in the chain. The average is 18 eggs for a recipe that serves 25 people. He provides a step-by-step recipe for those who want to venture at home. Below is the recipe for scrambled eggs served in the kitchens of Slaviero Hotels:
SCRAMBLED EGGS RECIPE
INGREDIENTS
120g of butter
1/2 lemon
12 eggs (the higher the number of eggs, the better the result of the scrambled egg, as after removing from the heat it continues to thicken, losing moisture quickly)
UTENSILS
1 medium non-stick skillet
1 whisk (wire whisk)
1 container to serve the scrambled eggs (cannot be aluminum)
PREPARATION METHOD
Heat the skillet, grease with 30g of butter, add the previously beaten egg. Keep on medium heat until it starts to clump, stir and add the lemon juice, which will serve to keep your egg very yellow, inhibiting the oxidation of the yolks. Continue stirring gently so as not to crumble the egg too much, add the rest of the butter while it's still creamy or "underdone." Stir until the butter incorporates and turn off the heat.
Chef's TIP
In the hotel, we do not add seasoning to serve. But at home, you can add salt and pepper to taste. Also, if desired, you can add tomato, green peas, herbs, cheese, ham, or turkey breast. The right moment is together with the butter at the end of the preparation.